About Brigita
Creative Director, Bitnet MEDT Inc.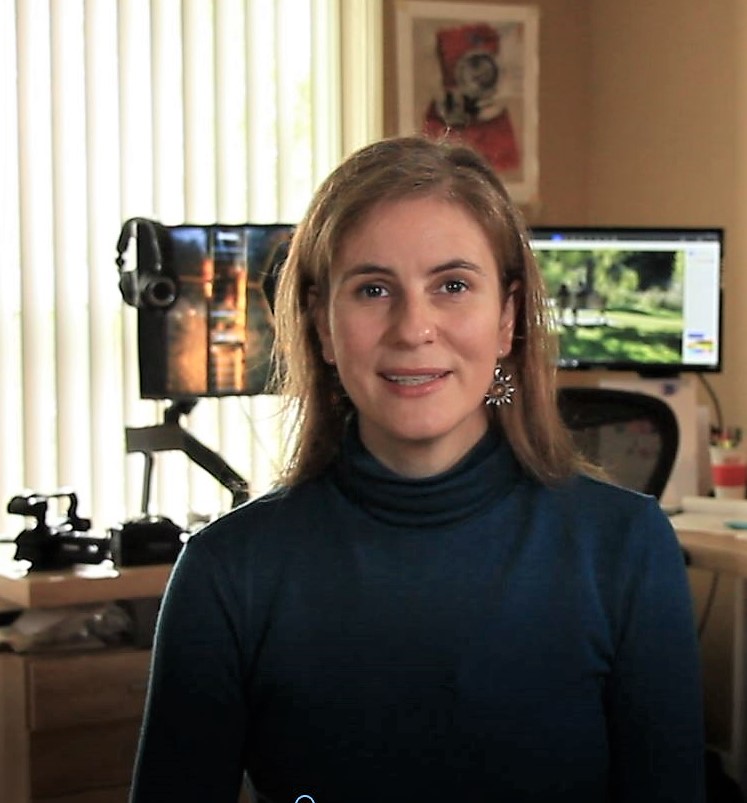 Brigita Lajkovic – My Story
You're probably wondering how to pronounce my name, don't worry, it happens all the time <'brigeeta like'o'wich'>.
I incorporated Bitnet MEDT Inc. back in 2017. Having moved from the UK to Canada, with years of valuable industry experience it seemed like the most reasonable way forward.  Prior to that, I have worked and lived across 4 continents – Slovenia, Germany, Italy, China, Vietnam, India, England, Australia, Mexico, US, and now Canada. I speak several foreign languages and have a deep appreciation and understanding of different cultures.
I collaborate with individuals from the corporate world, academia, NGOs, government, sole proprietors, and startup companies.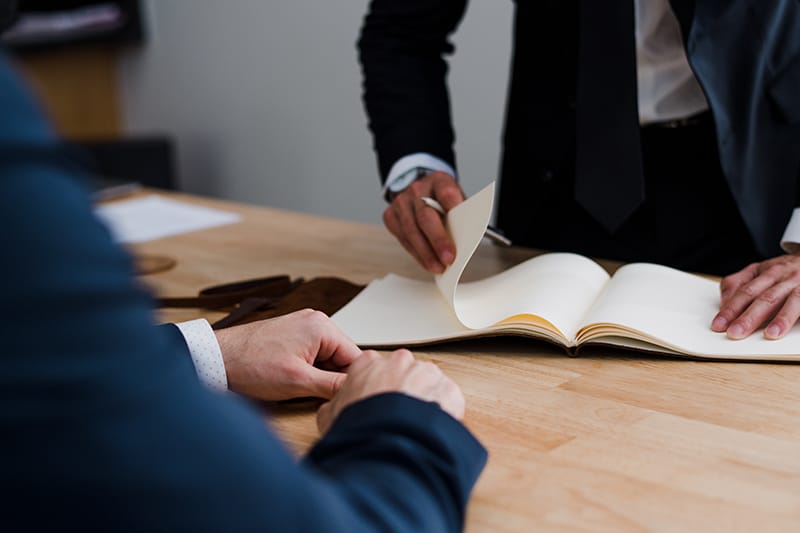 Work Experience
2022 is our 5th financial year of successfully running and operating Bitnet MEDT; international company focused on developing online learning experience and multimedia.
To know more about my Work experience click on the button below.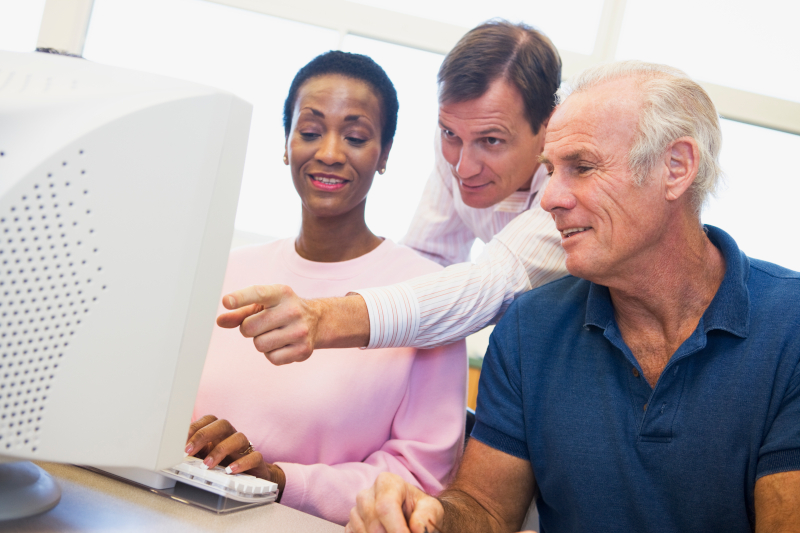 Skills and Knowledge
Focus of my work is to facilitate discussions, develop and provide solutions that are required to create an efficient digital learning environment.
For this reason I have and I continue to develop my skills and knowledge in the following areas.
Get started to know more.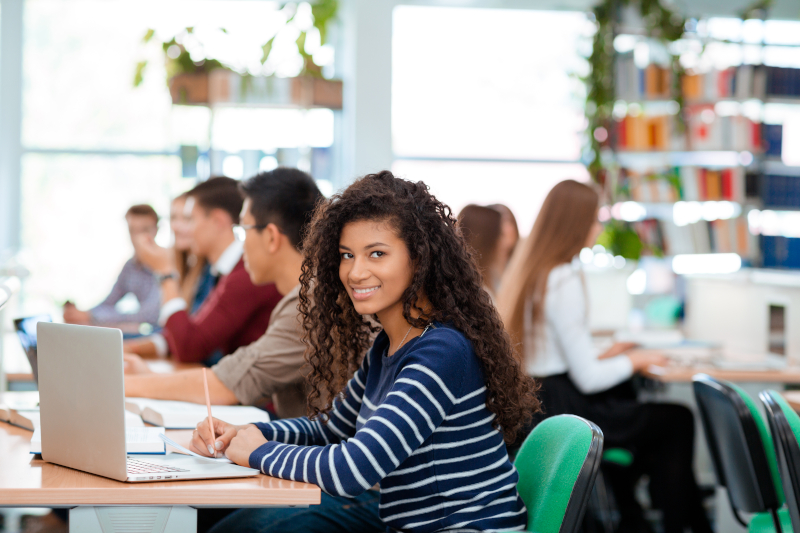 Education
I have always been interested in business & economics, and have been pursuing it since my early schooling days.
I took business & economics in high-school and continued studying international business, finance, management, and organization at universities in Slovenia, Austria, and Germany.
I completed my postgraduate studies in sustainable economics, focusing on holistic education at Schumacher College in Devon, which is part of Plymouth University in the UK.
To know more about my education qualification click on the button below.
BRIGITREE
Personal development, writing & being able to share her thoughts has always been an important part of her unique expression. You can find more about it from her blog

–

Brigitree

Love & Life
Love is a force binding life together, reminding us about the meaning of life….

Crystal Clarity of Mind
What happens when your mind gets cluttered with worries? What consequences does a cluttered mind have when interacting with people? How does it impact your day to day performance?

A Good Day
We can all consider ourselves to be master craftsmen & craftswomen – for it is our life that is our masterpiece, day in day out. Isn't that a powerful and encouraging through to start your day with? To keep that in your mind during your good day? Or to think about it when you say good night?
What I Can Do For Your Business
Mobile learning reinforcements
Contact
Email
Info@bitnetcafe.com
Address
Ontario, Canada