Our Purpose
To inspire  people in search of new educational models through a learning journey that uncovers education changemakers and people living these experiences.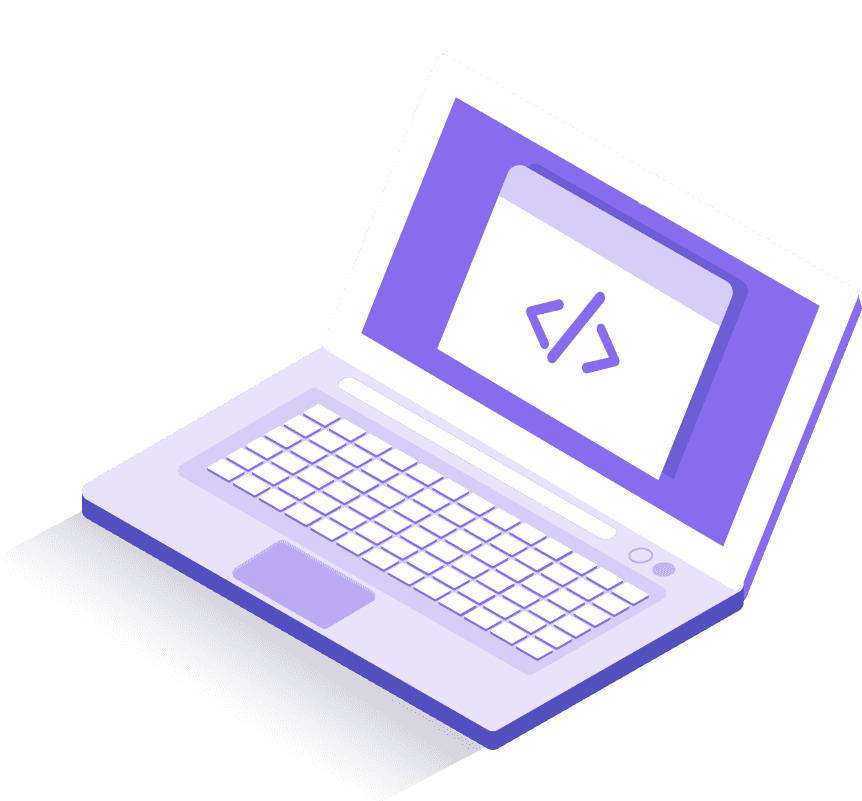 Bitnet MEDT Inc offers e-learning & multimedia development services globally and locally in Canada. Our main expertise is in financial industry & higher education. We specialize in custom online, mobile responsive design and game-based learning solutions. We use latest & proven technology and we are well versed with privacy needs of global financial institutions. Our founder comes with an extensive background in financial and academic industry and counts RBC Bank of Canada, HSBC, CPA Canada, KPMG, Scotia Bank, Centennial College, McMaster University and many others in her work portfolio. If you are looking for a trusted & reliable e-Learning provider for your learning needs, get in touch.
E-learning is a structured course or learning experience delivered electronically; it can also include performance support content. There are also many different elements that can make up an e-learning program, such as live or pre-recorded lecture content, video, quizzes, simulations, games, activities, and other interactive elements. E-learning courses are typically managed and administered via a learning management system (LMS). A learning management system is "a multi user software application, usually accessed through a web browser. It helps organizations manage training events, self-paced courses, and blended learning programs. It provides automation that replaces rigorous and expensive manual work, saves time, and enables you to organize your content, data, and learners. It tracks and reports on training activity and results."
A team of tech savvy professionals, passionate about education with world wide experience working with some of the leading providers of professional and academedic qualifications.
We develop learning for an online environment, including blended learning solutions and we produce multimedia to enhance the learning experience.
McMaster University, Swiss VBS, TrainingFolks, RyleyLearning, XPAN International, BTS group, IOV XRP.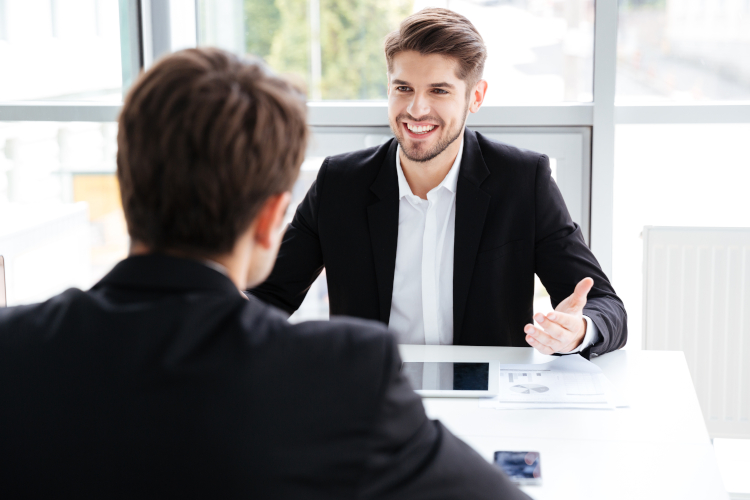 Consulting
Keeping up to date with trends, we laverage experience and knowledge to help you make wise decisions when choosing the platform and ways to best facilitate your learning. We provide services for a variety of your needs.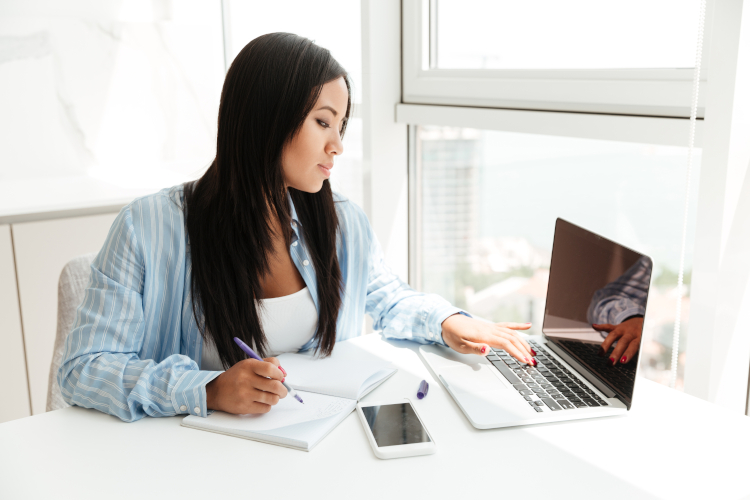 e-Learning Development
We create and deliver learning assets for online, mobile and blended environment, enhancing flexibility of the learning process. We provide end to end solutions with the offer that will meet your needs, time frame and available budget.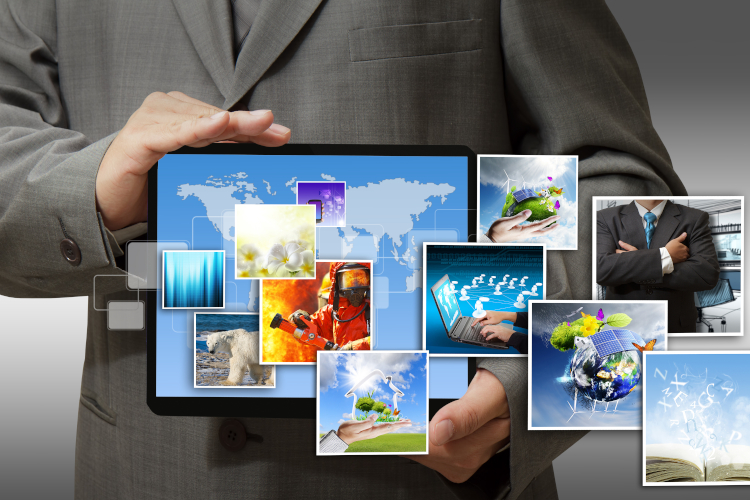 Multimedia Production
Use multimedia to augment learning material and bring it to life. We record and produce variety of multimedia content. Compelling storytelling, audio and video will bring your learning to life, making it more engaging and memorable.